« January 2019 and beyond
January 23, 2019
10:00 a.m.
Camden National Bank, Town Hill
January 25, 2019
11:30 a.m. - 1:00 p.m.
Birch Bay Village Inn
Food for Thought
This talk will explore some of the pressures affecting Maine's marine resources and the coastal communities dependent on them. We will look at examples of how marine and human communities are responding to climate change, sea level rise, ocean acidification, invasive species and human activities such as fishing, oil exploration, shipping and other issues of current interest.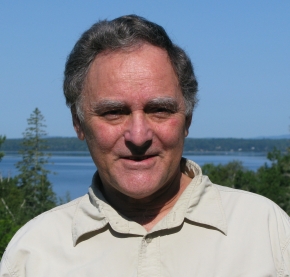 February 1, 2019
9:00 a.m.
Sips in Southwest Harbor
Darron Collins, president of College of the Atlantic, will facilitate a discussion of Freedom of Speech and Political Correctness on Campus.
Reservations: (email only) coffeeclash@gmail.com
In fairness to Sip's wait staff, each person will be charged $5 and receive a coffee and pastry. (Unless purchasing more than a $5 breakfast.) Tips are always appropriate.